Because the business of law has changed.
Today's law firms live and die by the internet. Arm your firm with the exclusive advantages of the LawLytics attorney marketing suite and services.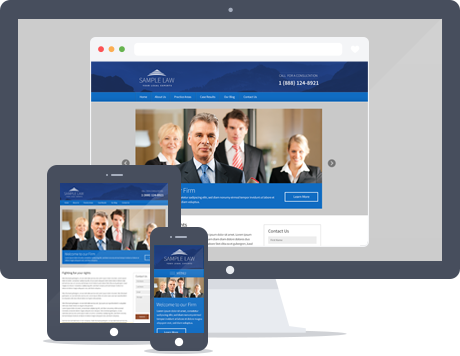 Smarter attorney marketing.
Because it's not enough to simply have a law firm website. The quality of a firm's web presence is the single biggest determiner of most practices' success.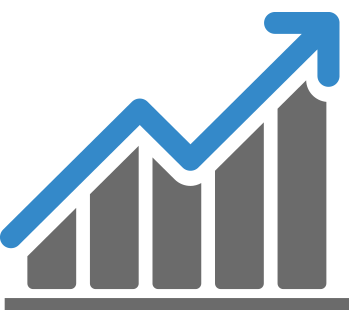 For lawyers only.
Because law firms are different. Different rules. Different standards. Different challenges. LawLytics was built by lawyers, for lawyers.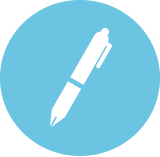 It's Easy To Use.
Because lawyers shouldn't ever feel helpless, especially when it comes to their marketing. The control panel lets you add and edit your content. No more waiting to make a simple changes.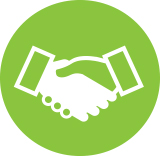 Flexible, Adjustable Services.
Because you need the right services at the right times in your firm's lifecycle. Our attorney-managed team offers a range of services that can be changed on the fly as your practice grows.