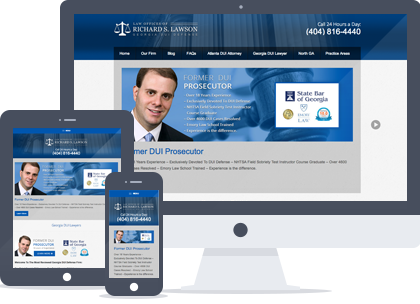 On point. Online. On budget.
Is it possible to grow your law practice without growing your marketing overhead? We're attorneys, and we thought so. Then we built a simple way to do it. And now hundreds of solos and small firms are using it to build thriving law firms.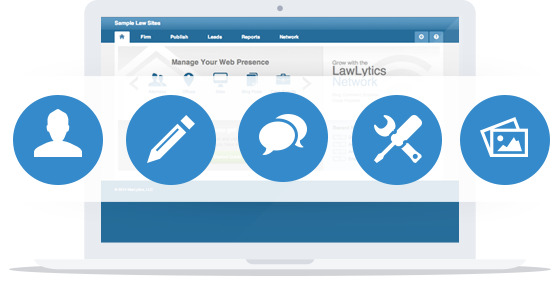 Built Exclusively for Lawyers.
As lawyers, we got fed up with the cold calls, the lies, and the underwhelming results from marketers who neither understood nor cared about attorneys. We founded LawLytics as a direct retort to the legal marketing status quo.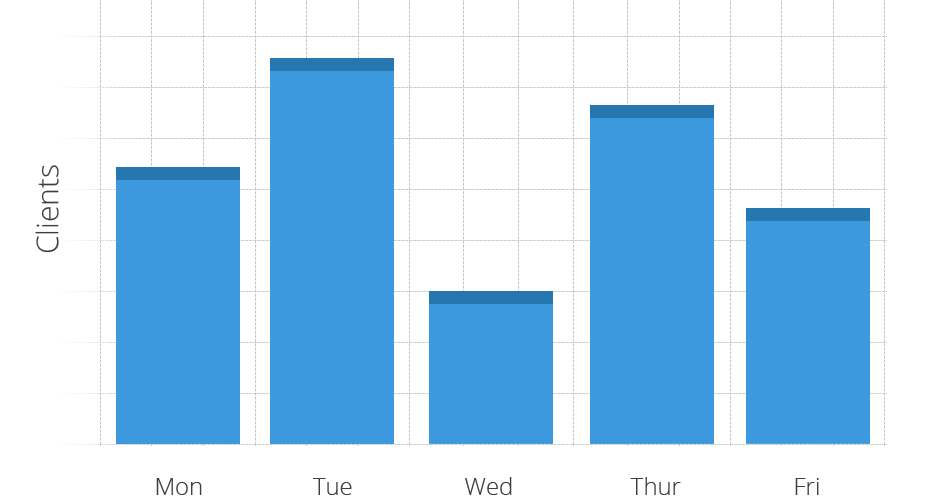 Simple. Safe. Comfortable.
We empower you to escape from the treadmill of fear-based marketing. Working with us, your law firm marketing will no longer feel like quicksand. Instead, the technology will feel like a comfortable pair of jeans, and your marketing team like an old friend.
Tools. Training. Team.
Are you the kind of lawyer who likes to be in control of your business? Then we have the solution you've been waiting for. Now you can stop worrying about your marketing, and start controlling it. No marketing or programming experience needed. We'll give you the tools, training and team you need to grow a profitable and predictable business.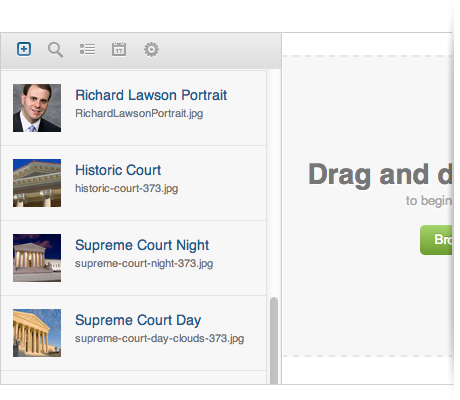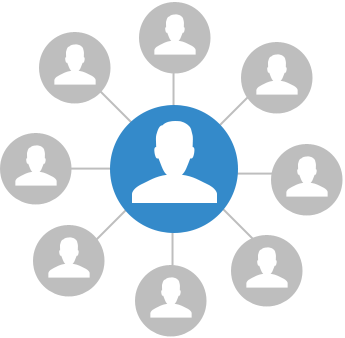 Delegate with Confidence.
When you don't have time to participate in your marketing, our attorney-managed team of experts can step in and handle every aspect of your firm's marketing. You won't have to lift a finger.