Legal Marketing On Your Terms
You need an effective website that you can control. We build beautiful attorney websites that work, and give you the best legal marketing tools to effectively grow your practice.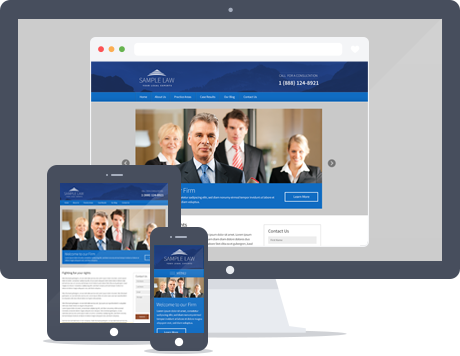 Attorney websites made easy.
You'll get a turn-key mobile-compatible website. You'll be be able to easily make any changes or additions you want, no tech experience necessary.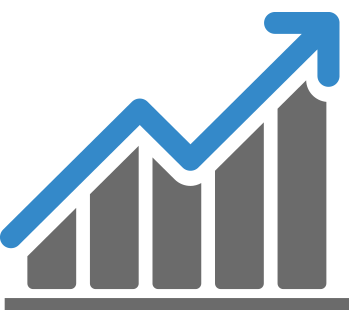 Exclusively for lawyers.
Our software was built by lawyers to help attorneys grow their practices without expanding their marketing overhead.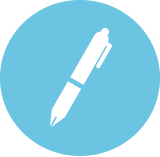 It's Really Easy.
Our software lets you add and edit your content.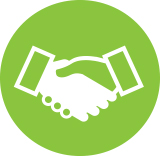 We're Here For You.
Our attorney-managed team is here to help.