You're in control
Using LawLytics, you can create, edit and publish content to your firm's website. All sites come standard with a built-in legal blog. No tech hurdles to overcome. No more waiting on a tech guy to make changes.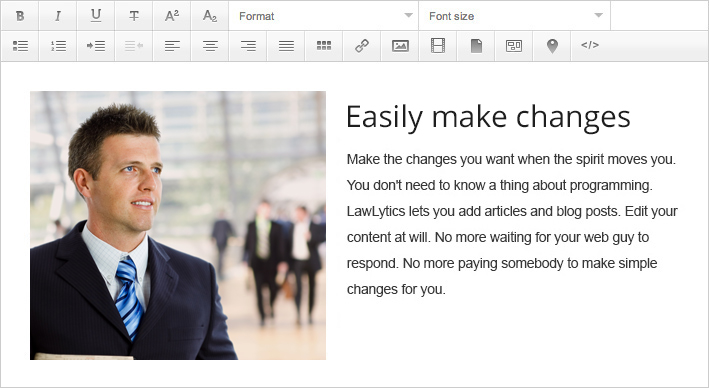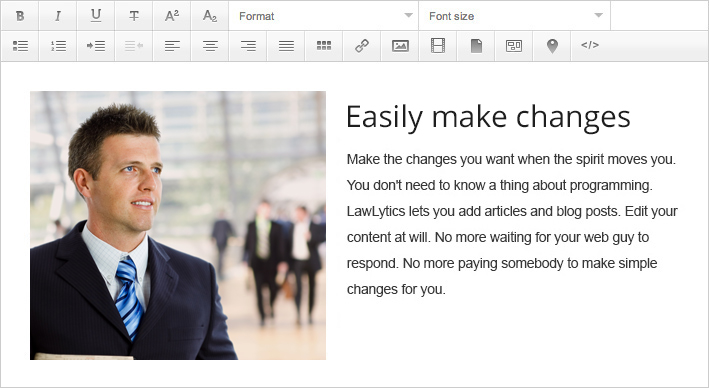 Mobile-compatible
You need mobile and tablet compatibility. LawLytics sites automatically adjust to look great on every device. As devices, web browsers and screens evolve, so will your site. You'll never pay for a costly "redesign" again.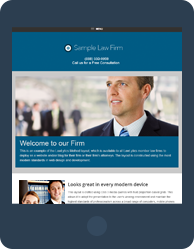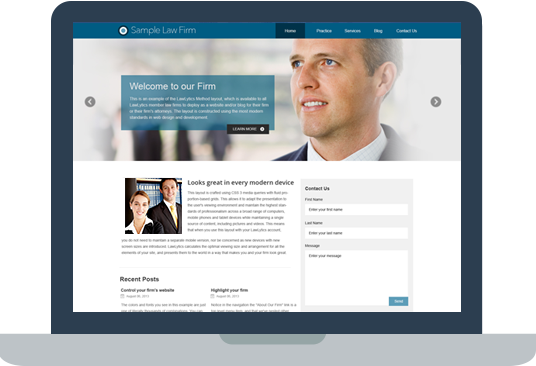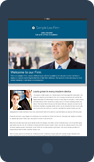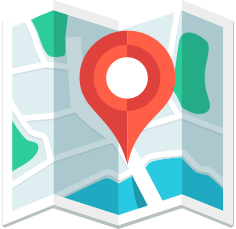 Maps
Easily add interactive maps to make it easier for clients to find you.
Intake
Facilitate communication with potential clients using customizable web forms. Streamline your intake process to capture more new business. Get notices via email and mobile devices. Keep track of every potential client in our lead-tracking system built for lawyers.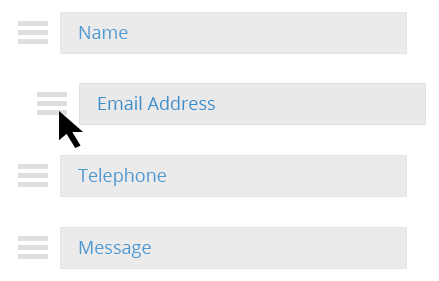 Upgrade
An updated site communicates competency. Upgrading to a LawLytics site is easy. We'll transform your old site in days. We handle details no down-time or interruption in service. Getting out of that old rut and starting with a fresh design on modern technology has never been easier or more affordable.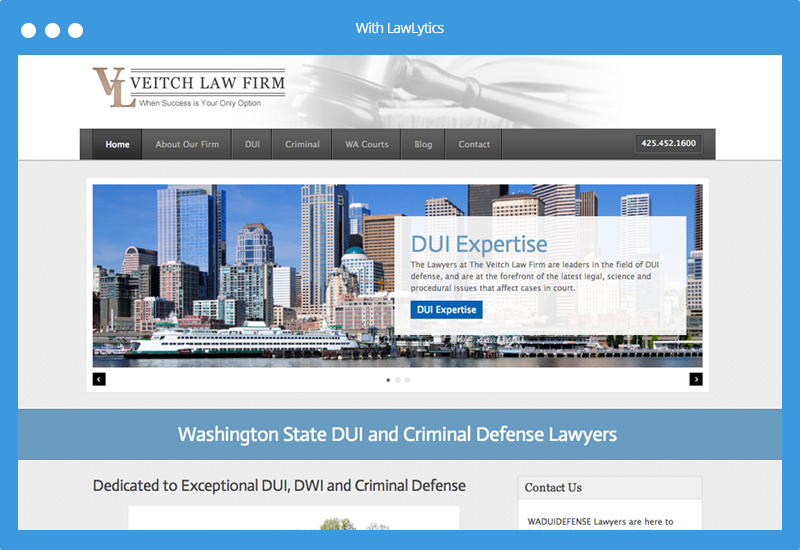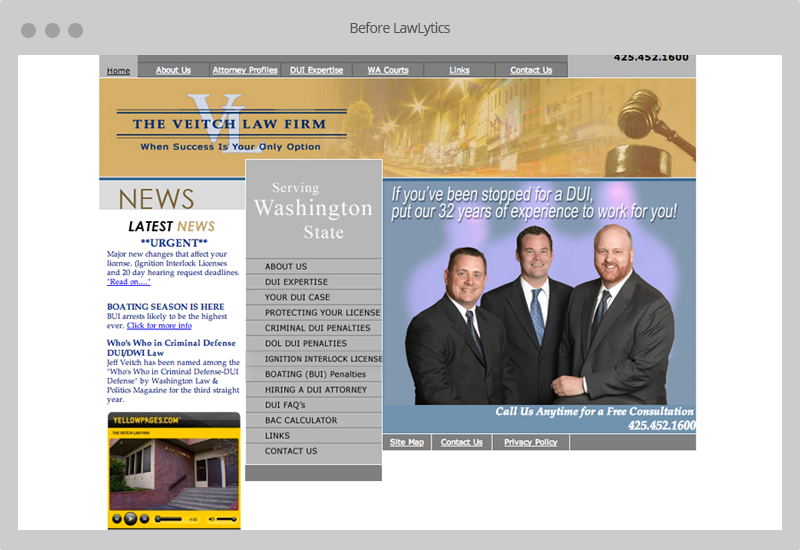 Coordinate
Add sites and blogs to your subscription as needed. LawLytics coordinates them under a single control panel. Share common resources like pictures and videos. Automatically update all of your sites at once.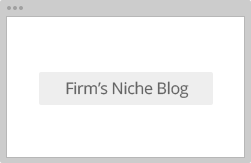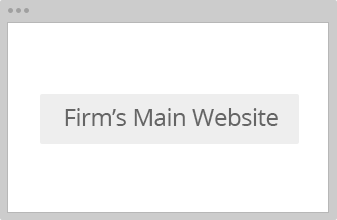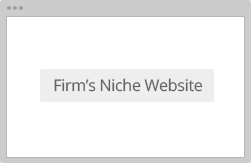 Understand
Enjoy simple and easy to understand reports. See what drives potential clients to your firm.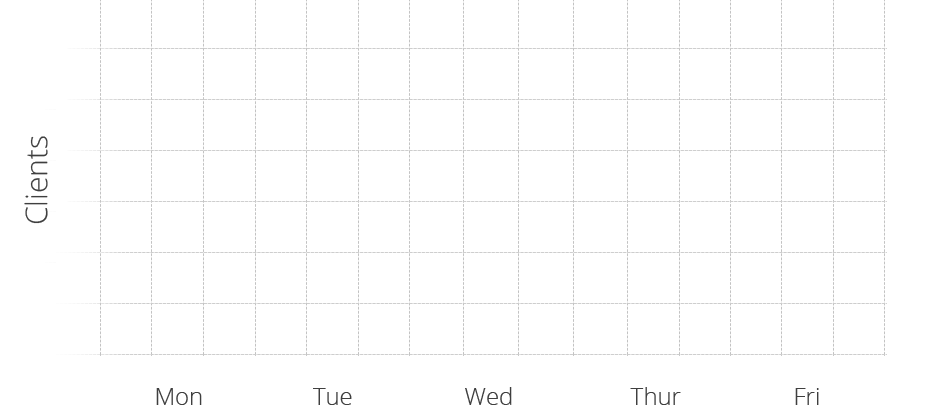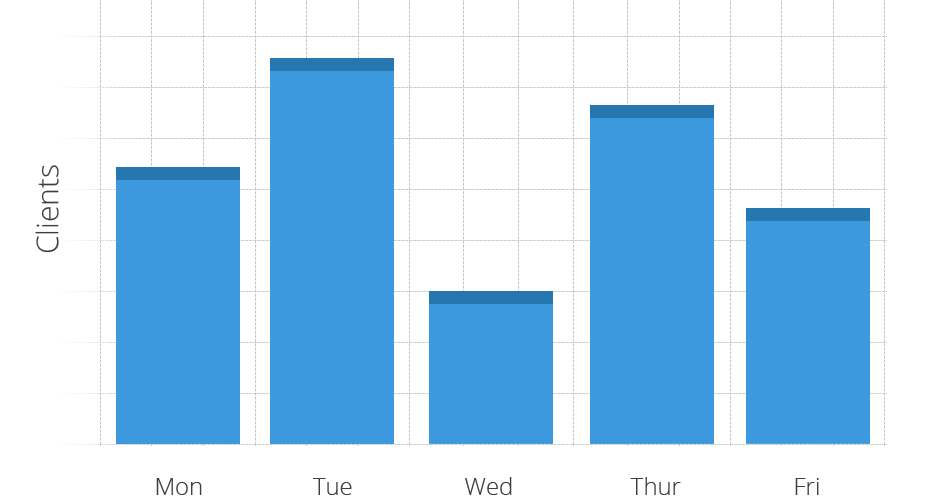 Delegate
Growing a law firm is a team sport, and LawLytics makes it easy to get everybody involved. You control who has access to what. Get your staff involved in new client intake. Get your attorneys blogging. Get our help with supplemental written content. Delegate with confidence, knowing you have ultimate control.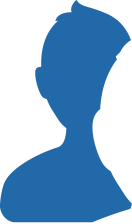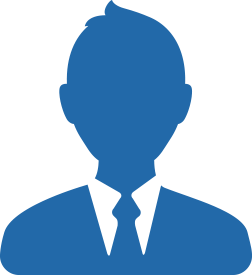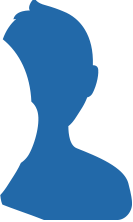 Drag and drop
No technical skills needed. Drag and drop everything to put it exactly where you want it to go. Rearrange your site's menu in seconds. Reorder attorney bios, locations, endorsements, and results on the fly. Display all your firm's information on your terms.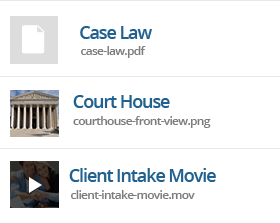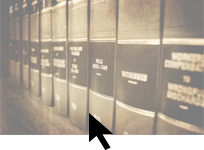 White Glove Setup
We offer full service setup, design and import services. You won't need to lift a finger to get started.
Strategic Branding
Our legal marketing experts will help you find a compelling and consistent voice for your law firm.
Expert Guidance
We empower you with top quality training, ongoing education and updates as the Internet evolves.
Search Friendly
You write the content (or we will help you do it). The CMS makes it search friendly.
Future Proof
No need to upgrade anything. No worries about security, viruses, browser compatibility or backups.
It's All Yours
You own your domain name. You own all of your content. If you leave you can take it with you.