The LawLytics difference.
We're owned and operated by lawyers and engineers. We partner with law firms to demystify online legal marketing and help them maximize their return on investment.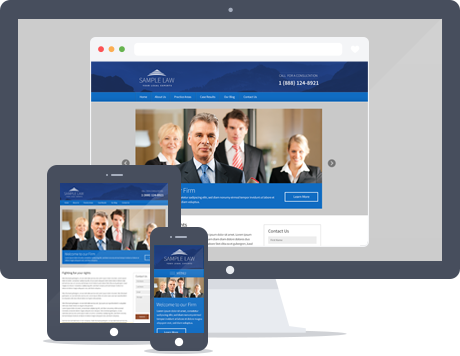 More effective law firm websites.
We build you a more effective law firm website. The setup process is quick and painless. Your LawLytics-powered website then becomes the powerful hub of your firm's web presence.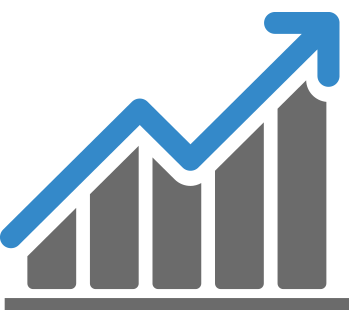 Consistently better ROI.
Our software is continually updated. It builds on millions of points of data we collect about search engines, social media, design and usability to help you outperform your competitors.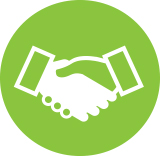 Your Competitive Edge.
We help you implement an effective, data-driven, online client acquisition strategy that includes your site and blog, social media, and The LawLytics Network.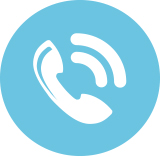 You're Never Alone.
Our dedicated, in-house support team, managed by JDs, is always here to help you. With LawLytics, you're never alone.